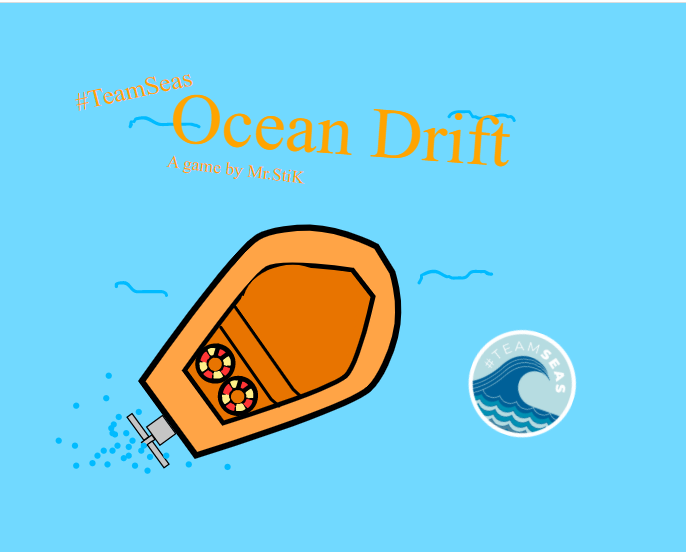 Ocean Drift
#TeamSeas because they rock 😎
Instructions:
Use Arrow keys to move and space to accelerate.
Your fuel reduces so collect fuels when you see them.
Also, collect garbage.
And don't hit on the edges...
Movile SUPPORT too!!! : https://scratch.mit.edu/projects/606430079/
Notes and Credits:
This game is dedicated to the #TeamSeas by Mr Beast and Mark Robber. This game is also for the sea jam hosted by PolyMars.

Music: Garbage FriKz by Mr.StiK_101
Must acquire permission if trying to use this music